Aktualności
Solo Dance Contest - Jury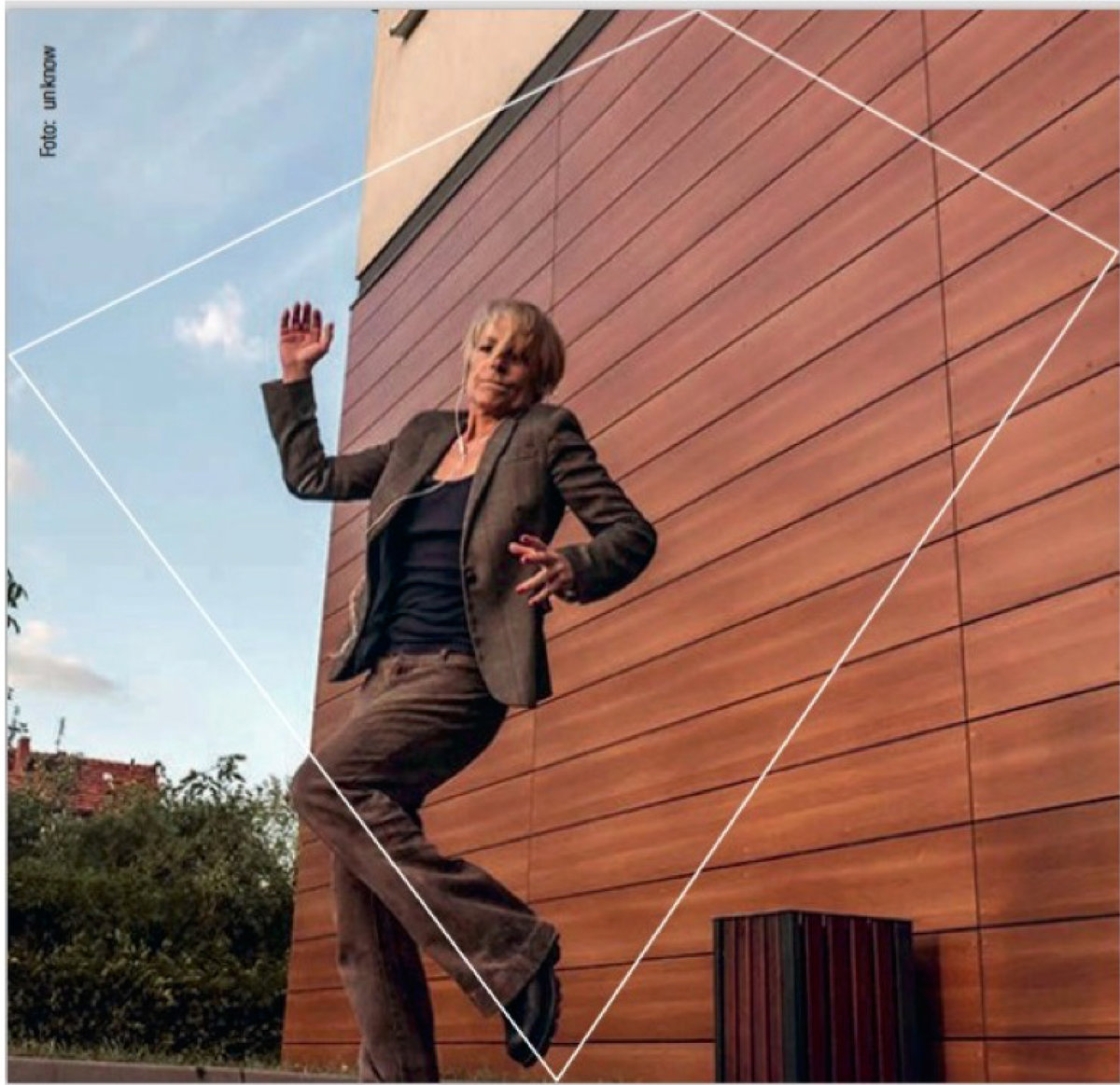 Katie Duck / fot.
To join the Jury of the Solo Dance Contest 2022, Klub Żak invited artistic personalities and experts in the field of contemporary dance. The jury will include: Katie Duck - a dancer and performer, professionally active for almost 50 years; Artour Astman - dancer and visual artist and Konrad Kurowski - playwright and culture manager.
Katie Duck - choreographer and dancer since the 1970s. She studied dance at the University of Utah, performed in a mime group, and in 1976 moved to Europe to perform with Dario Fo and members of the Living Theatre. She created Groupo and Magpie. She has organized numerous festivals, workshops and improvisation sessions. She has taught movement research, composition and dance techniques for over 20 years at the University of Amsterdam. Currently, she continues to travel as an educator and artist, staging her performances all over the world.
Artour Astman - dancer, choreographer, painter, tattoo and logo designer, costume and stage designer. After graduating russian balet school, he studied at Jerusalem Academy of Music and Dance, and danced for Kibbutz Contemporary Dance Company, Barak Marshall, Inbal Pinto and Avshalom Pollak. Finalist of Born to Dance. As a pedagogue he concentrates on body awareness. Currently working with Orly Portal Dance Company.
Konrad Kurowski - since 2014, he has been a member of the Lublin Dance Theater and an employee of the Cultural Center in Lublin. He is active in various fields supporting the dance community, both in Poland and abroad: production, managment, education, playwright and audience development. He is also a co-curator of the International Dance Theaters Meetings in Lublin, one of the largest and oldest dance festivals in Poland, a member and organizer of several dance initiatives: Art Space. Dance, the Polish Dance Network and Aerowaves. He is a cultural expert by education.