Aktualności
Solo Dance Contest 2023 Call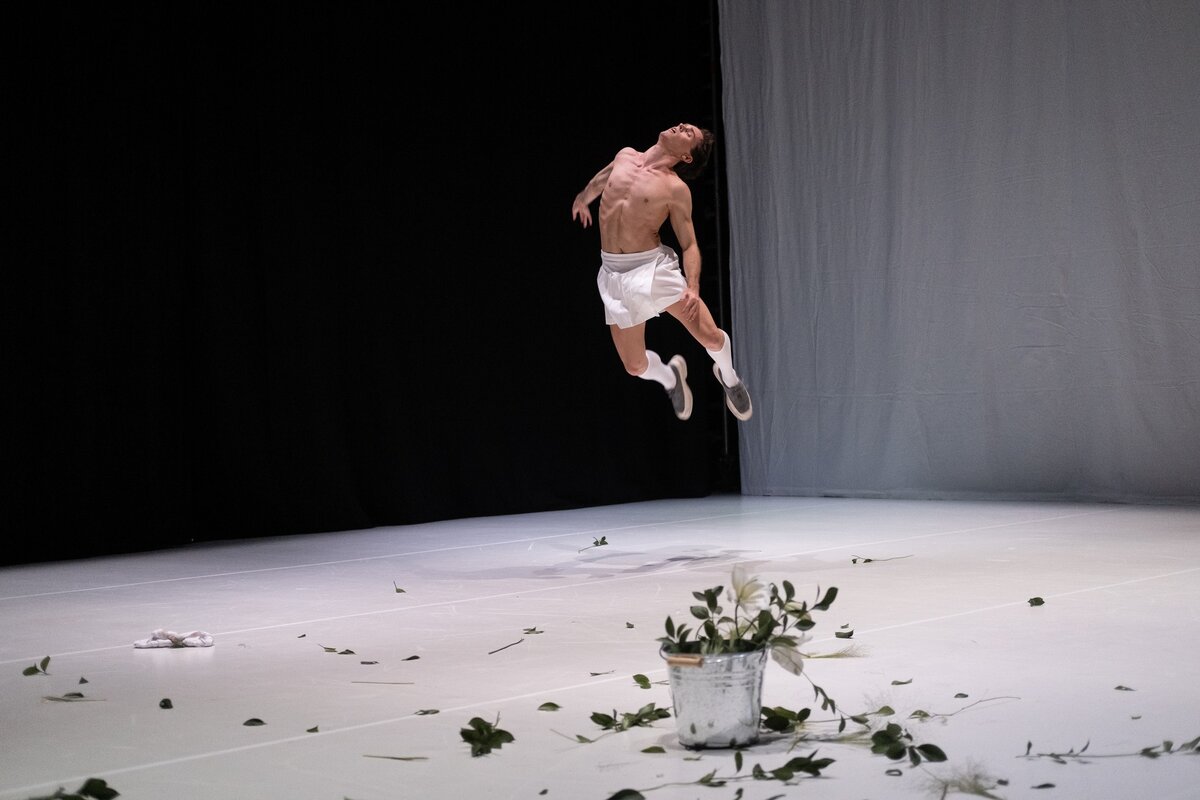 Daniel F. Martin, SDC 2022, fot. Maicej Moskwa
Klub ZAK hereby announces
The SOLO DANCE CONTEST 2023
a contest for a short contemporary dance solo (contemporary dance / contemporary ballet).
The International SOLO DANCE CONTEST will take place during the Gdansk Dance Festival 4 – 8.09.2023. The Contest is to support and promote contemporary dance.
It is open for dancers of contemporary dance (contemporary dance / contemporary ballet) who have a documented artistic activity or/and are professional dancers with a diploma of dance studies. Participation in the contest for a solo is permitted for solos that are autonomous solo performances, the premiere of which took place between 1.01.2022 and 13.05.2023 or prepared especially for the Contest (premiere). The solo should not be shorter than 5 minutes and no longer than 20 minutes. One dancer can submit maximum two solos.
Solo pieces will be judged by an international jury. The Jury will carry out the preselection and then will judge the finalists. There will be maximum 6 finalists. The organiser will invite to the Jury curators of international dance festivals, personages from the artistic world, and experts in the field of contemporary dance. The composition of the jury will be officially presented on the 29th April 2023 on the website www.gdanskdancefest.pl. The Jury will judge the solos for their artistic value, technical level and originality, awareness of the performance space and dramaturgy of the choreography.
In the Contest there are to be 3 prizes of total 5500 Euro and an Audience Award – 500 Euro total.
The deadline for application is 15st May 2023 (see details in the regulations of the Contest - website www.gdanskdancefest.pl).
All additional information: Contest Regulations, application form can be found on website www.gdanskdancefest.pl. We kindly ask to read carefully the Regulations. Questions in Polish or English concerning the conditions of participation in the Contest may be sent to: gft@klubzak.com.pl