Aktualności
14. Gdański Festiwal Tańca / lato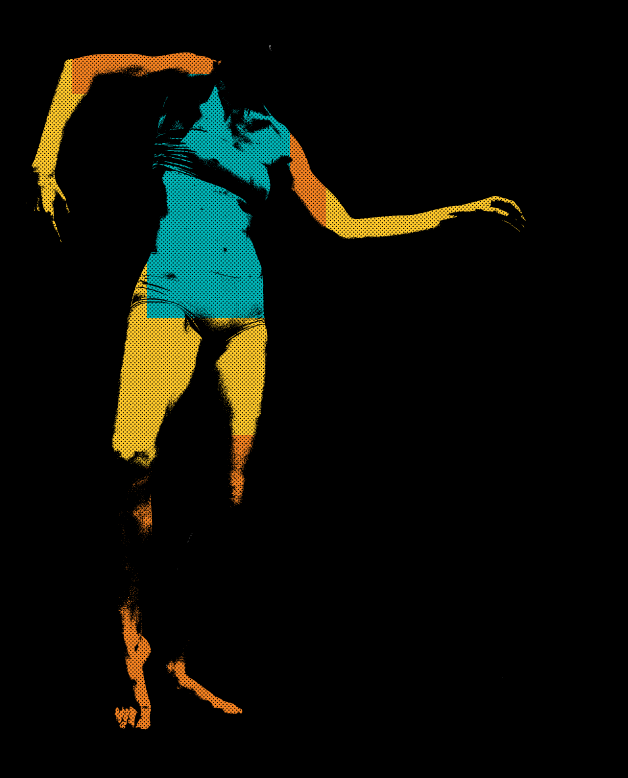 2nd — 6th September 2020
The 12th edition of the Gdańsk Dance Festival will be opened by the Solo Dance Contest. From among 140 submitted applications, 30 recordings of dancers from, among others, the USA, Israel and Italy were selected. This list includes artists known from previous editions of the competition, as well as new faces. The organizers invite dance lovers to watch solo works on the screen of the Gantry Hall and vote for their favorite, who will win the audience award in the amount of 1000 euro. The international jury will evaluate the submitted etudes online, and the list of finalists and the verdict will be announced at the end of the first day of the festival.
Subsequent festival presentations are almost the same premieres, including Sticky Fingers Club with a cast that does not need to be introduced to the Tri-City audience. Dominik Więcek successfully performed several times during the Solo Dance Contest. He invited dancers: Dominika Wiak and Monika Witkowska, also finalists of the Żak competition. On the other hand, Daniela Komędera-Miśkiewicz is one of the most recognizable dancers of the young generation, also thanks to her cooperation with the most famous dance theater in Gdańsk, Dada von Bzdülöw.
Another premiere - If I wear - was made during an artistic residency at the Kelim Choreography Center in Tel Aviv with the support of the Adam Mickiewicz Institute. The play by Marta Kosieradzka and Agnieszka Sterczyńska was also qualified for the final stage of "The best OFF", the competition for the best independent theater performance. On the same day, Over Ground will be shown. The performance was prepared as part of a residency in Tuscany - awards in the "Of Death and Dying" competition for the Olsztyn Dance Theater.
On the weekend of the festival, the show Unbody will be shown - another production of Hertz Haus, which has been operating in the Tri-City since 2016. Their previous work, Solo for four helmets and lost time, was choreographed by Anna Piotrowska, who, fascinated by young dancers, invited them to work on the performance. The last premiere of the festival will be b l a s k - a residence effect for mature artists. The choreography for renowned, experienced dancers was created by Jakub Lewandowski, and on stage we will see Marta Bury, Sylwia Hefczyńska-Lewandowska, Eliza Hołubowska and Iwona Olszowska.
The festival is founded by the City of Gdańsk and co-financed by the Minister of Culture and National Heritage, as well as with the support of Gdańska Infrastruktura Wodociągowo-Kanalizacyjna Sp. z o.o.